Model Description
Take it Easy
With its ultra-smooth Yamaha drive unit, rugged chassis and fat tyres, the new BOOSTER Easy eBike gives you total freedom to move in and around your city. Designed to handle uneven road surfaces with ease, this fun and fashionable eBike is one of the smartest and most efficient personal mobility solutions.
BOOSTER Easy comes fully equipped with a high specification that includes contemporary styling, lightweight instrumentation and compact LED lighting for 24/7 use. Its low center of gravity gives you easy agility with confident stability – and with its rear carrier and the option to fit baskets and inner bags, it's functional as well as being fun.
Instant pedal assistance is provided by a premium Yamaha PWseries-S2 drive unit that gives a totally natural riding feeling – and the 630Wh 36 volt Yamaha battery powers you to a maximum assisted speed of 25km/h and a range of up to 120 km.* And with convenient online ordering via Yamaha Omnichannel, your new BOOSTER Easy eBike could be just one click away! *Fully charged battery, depending on running mode.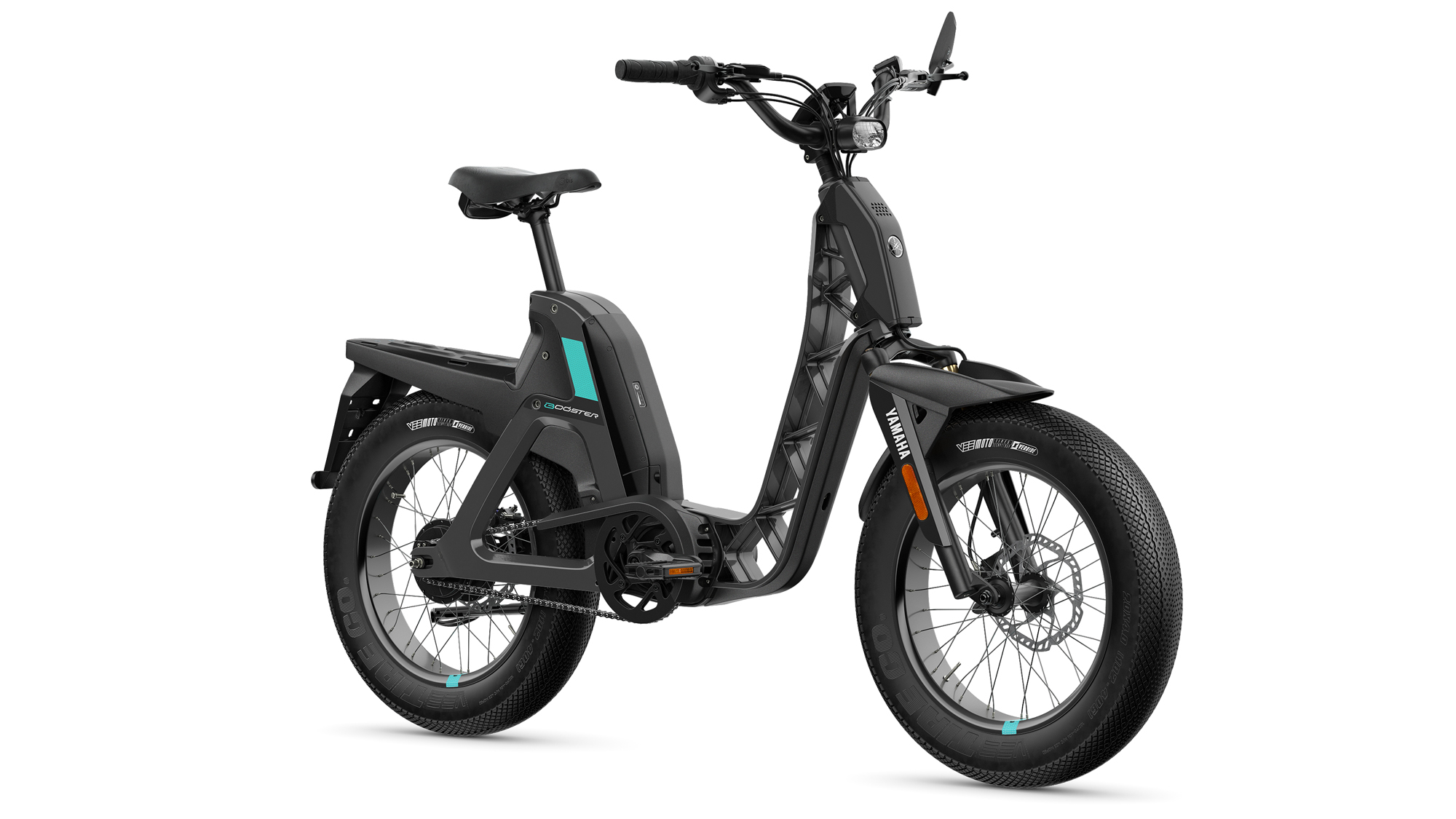 Brand Name
Product Name
Price
Product Availability